OUR COMPANY
Costchem is a factory producing adhesive materials based in Mason Vicentino in a new and modern industrial complex.
Costchem is the result of more than 70 years of experience in the field of shoe glue.
Its owner, Giorgio Costenaro, has brought into the company all the technical, technological and business experience gained by two generations of Gluemakers: from the founder Mino Costenaro and Maria, who started the production of shoe glue from 1948 to the 70s, to Giorgio Costenaro and Maria up to these days.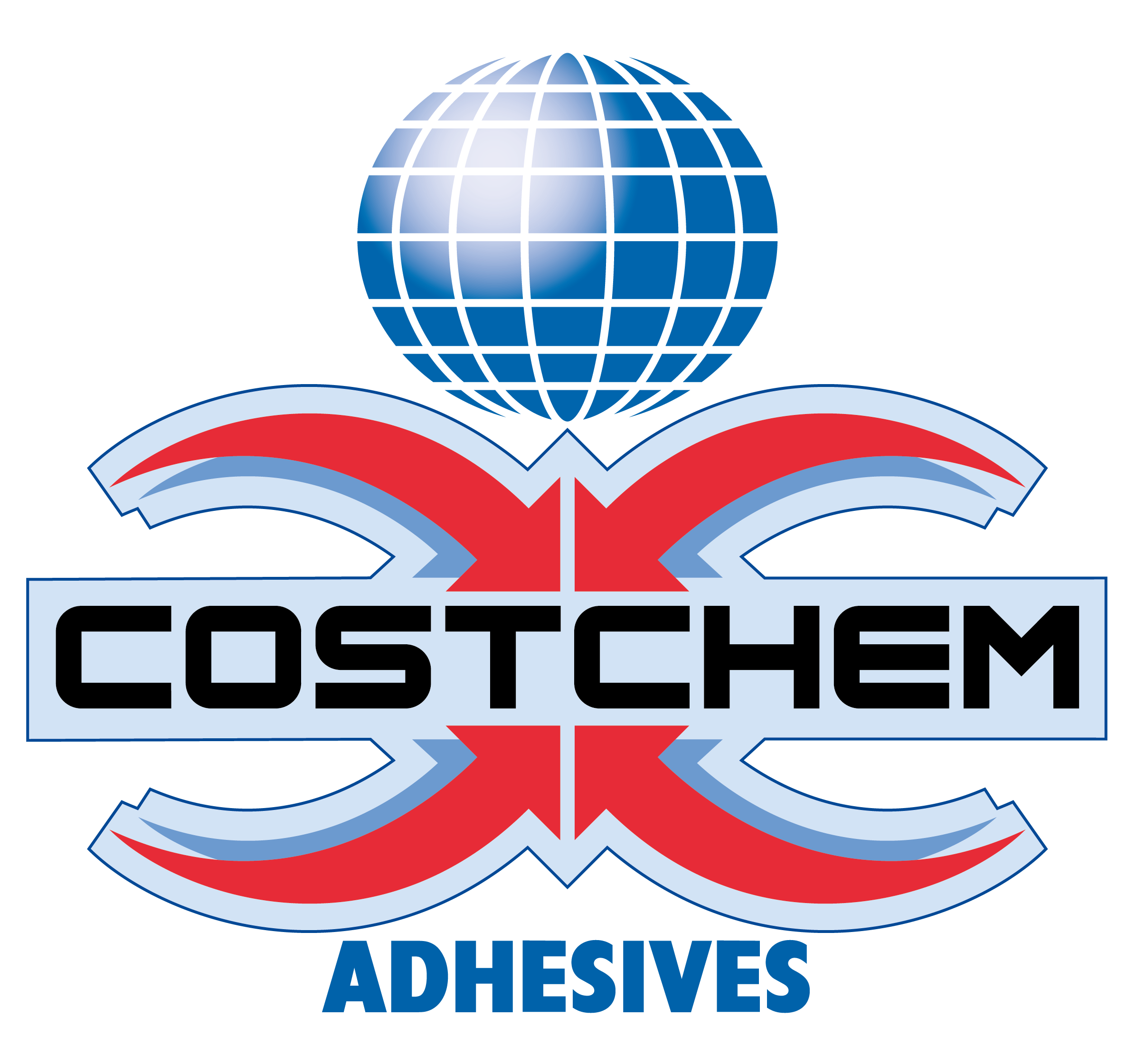 Technical Service Lab
The total absence of internal bureaucracy gives the company extreme agility and dynamism that leads to bespoke and punctual service.
Our laboratory and technical service have a long term proven experience in the field and are at your complete disposal to optimize every type of application.
Our productive choice focuses on technologically advanced glues, respectful of the health and safety of the workers and the environment.
Costchem autonomously produces various types of polymers such as polyester, polyamide, and polyurethane to be used as adhesives and is able to offer its customers the best and most advanced technology combined with the highest quality.
Moreover, Costchem offers its customers a complete and high-quality range of traditional glues based on neoprene, polyurethane and natural gum, both solvent and water-based.