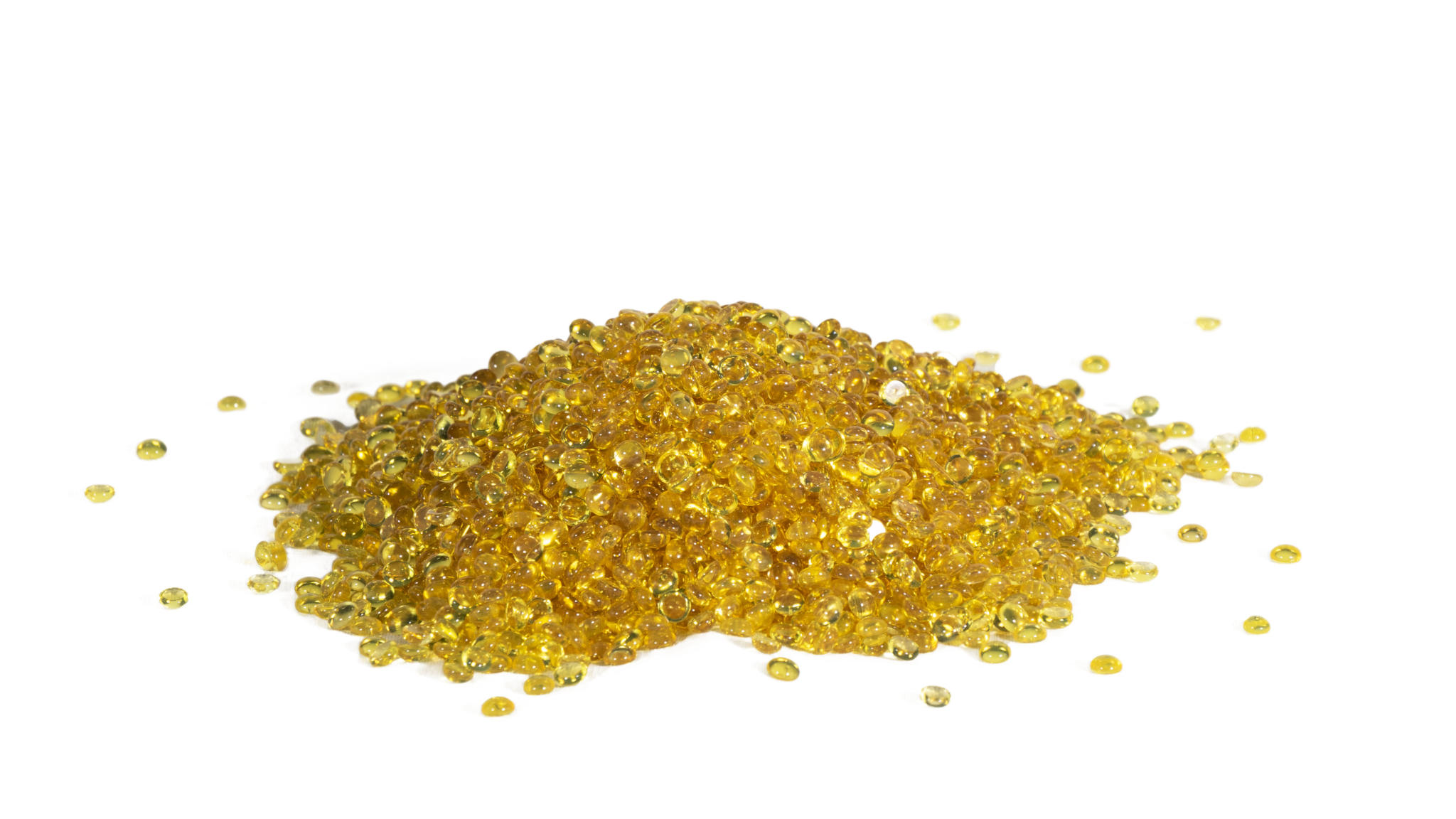 High quality super-polyamide hot melt adhesive, recommended in the filter
industry for the production of air and oil filters that require good stability and long-lasting
performances.
FORTEMIDE 1560 G offers excellent adhesion on different types of materials, such as pre-
cooked filtering paper, TNT Nonwoven, plastic or metal Flange.
This product does not include toxic ingredients.
DOWNLOAD TECHNICAL SHEET